Software solutions for your R&D projects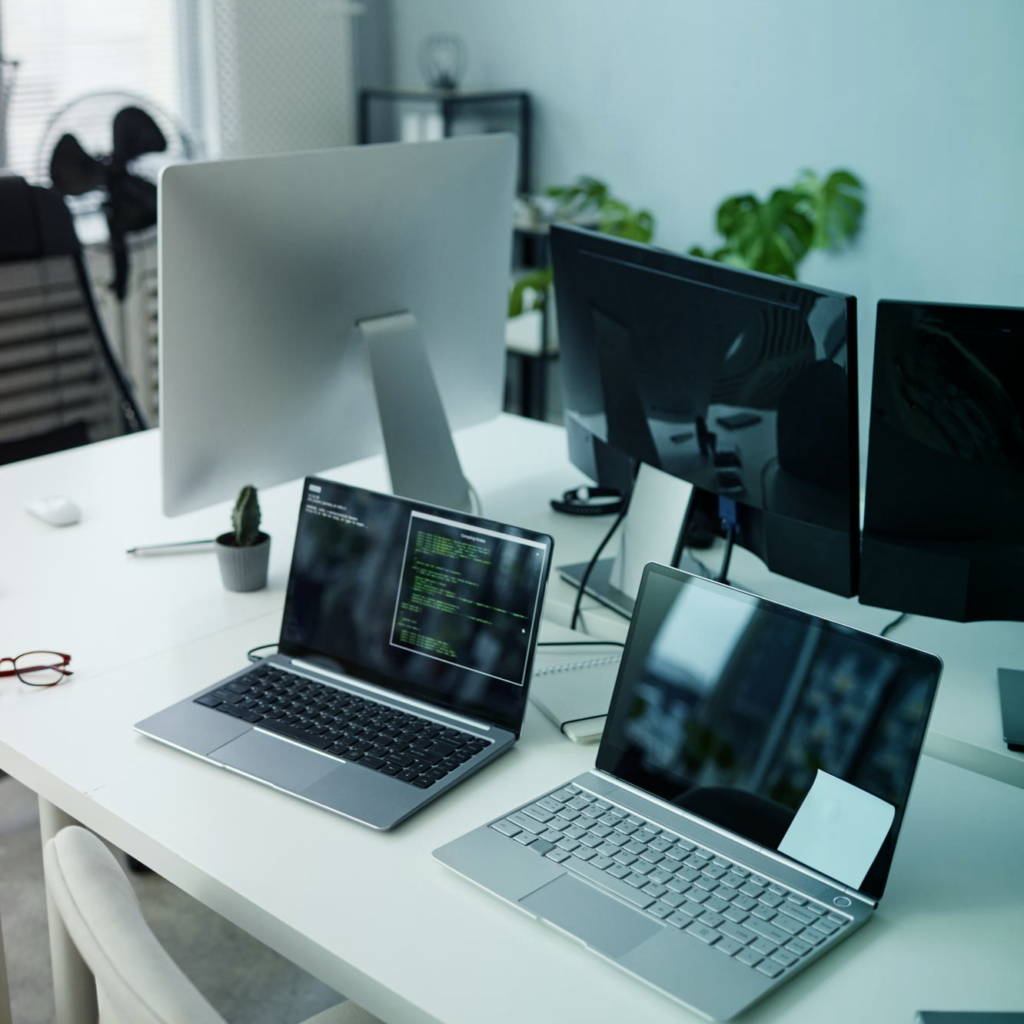 About us
BundlesLab Ltd. is an innovative IT development company that specializes in providing cutting-edge solutions for R&D projects. With our extensive expertise and experience in research, algorithms development, software realization, dissemination, and exploitation, we are committed to delivering high-quality IT solutions that drive technological advancements and enable successful business models.
Our services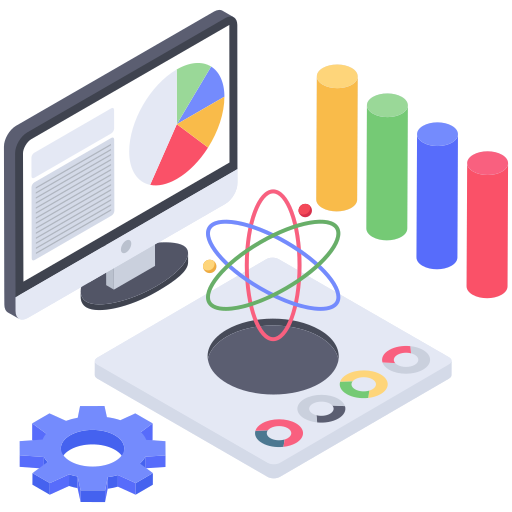 Research
We conduct thorough research in the field of our expertise to stay at the forefront of industry advancements. Our dedicated team of researchers explores emerging trends, technologies, and best practices to provide valuable insights for our customers.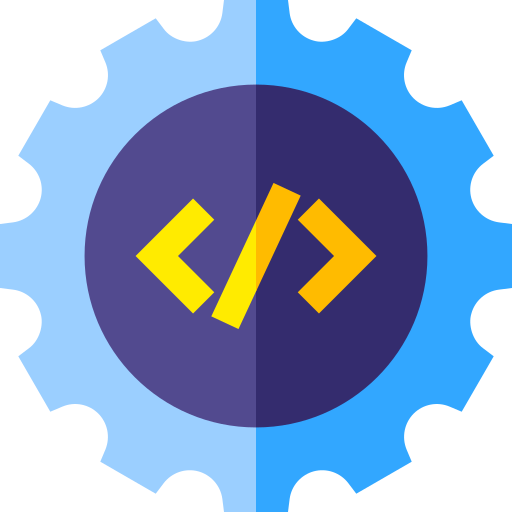 Software Development
Our expert software development team creates cutting-edge, custom solutions tailored to meet your specific business needs. From web applications to mobile apps and enterprise software, we leverage the latest technologies and industry standards to deliver robust and scalable software solutions.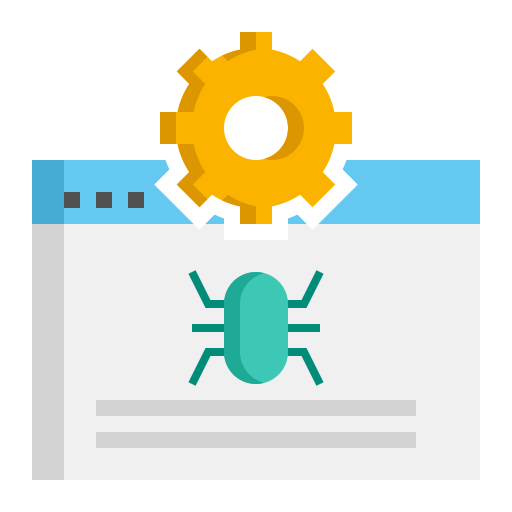 Software Testing
We ensure the quality and reliability of your software through comprehensive testing services. Our skilled testing professionals employ rigorous testing methodologies to identify and address any potential defects or performance issues, ensuring a seamless user experience.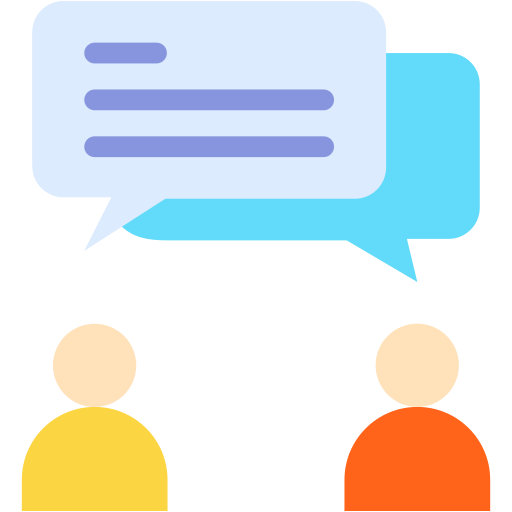 IT Consulting
Our experienced IT consultants provide strategic guidance and expert advice to help your organization navigate the complex technology landscape. We assess your IT infrastructure, identify areas for improvement, and develop tailored strategies to optimize your IT systems, enhance efficiency, and drive business growth.
We are active in European R&D projects, including HORIZON projects:
Our team of experts has also participated in many other collaborative projects, however not within this company. Some of HORIZON projects are:
Our expertise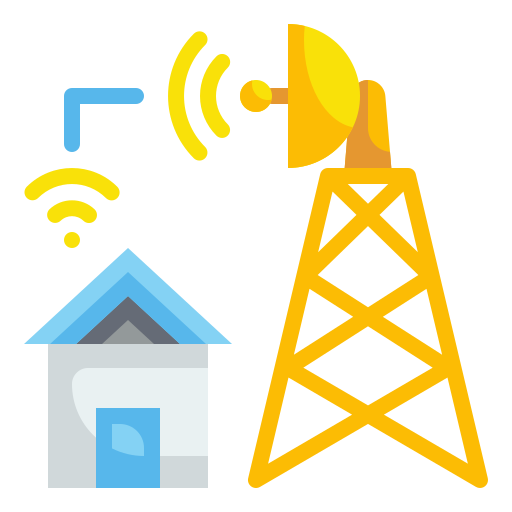 Telecommunication
We have extensive knowledge and experience in the field of telecommunication, with a special emphasis on 5G technology. Our team stays updated with the latest developments and trends in 5G networks, protocols, and applications.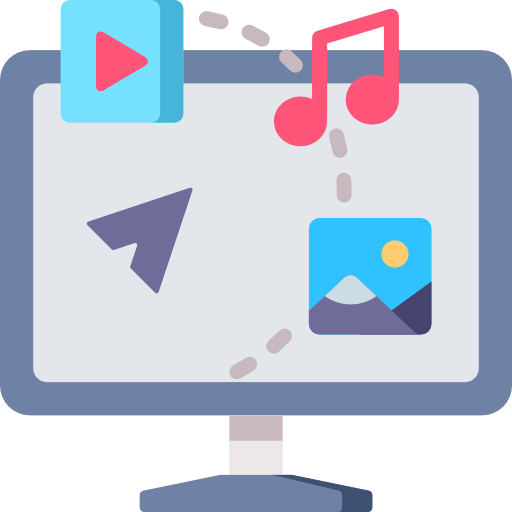 Multimedia
Our expertise in multimedia enables us to deliver innovative solutions in this dynamic field. We have a deep understanding of multimedia technologies, including audio, video, graphics, and interactive media.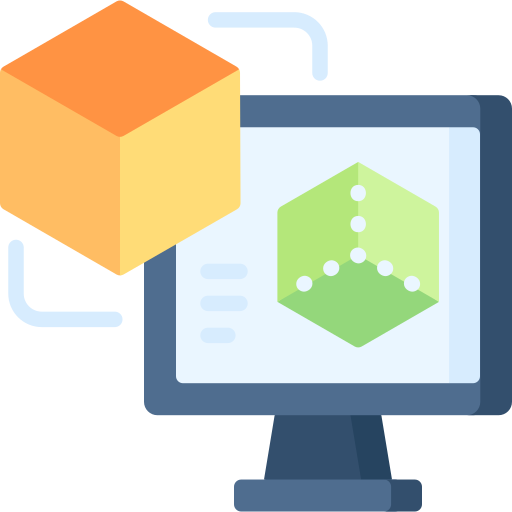 Digital Twins
We specialize in the development and implementation of digital twin solutions for various industries, including manufacturing, healthcare, smart cities, and more. Digital twins are virtual representations of physical objects or systems that enable real-time monitoring, simulation, and analysis.
Contact us
Address: Vali u, 4. 4. em. 2. ajto, 1117 Budapest, Hungary